Welcome
Recovery Revolution is the premiere outpatient addictions treatment in Pennsylvania's "Slate Belt Region." We create programs that are responsive to the needs of the community that we serve. We understand that addiction is a progressive, incurable and fatal disease and that has devastating impacts on the people around it. However, we have seen so many individuals, through treatment and recovery principles, gain a better life than they could ever imagine. Join the Revolution!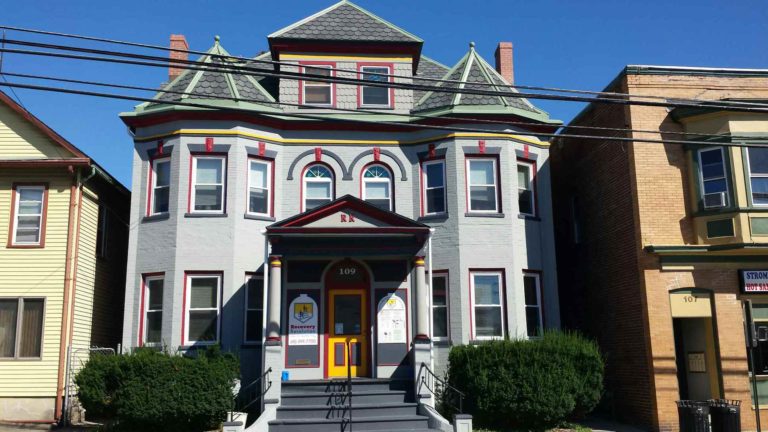 We are a charitable not-for-profit organization with a mission to provide addictions treatment outpatient counseling services to adolescents and adults residing in and around Northampton County, PA. We will not deny services strictly based on an individual's ability to pay.
We at Recovery Revolution, Inc. are privileged to have the opportunity to help you along your journey in the recovery process. We are not interested in trying to change who you are. We are only interested in teaching you how to live a more healthy, meaningful, and productive life. During your time with us, we look forward to helping you identify and utilize new "Steps for healthy living" skills that can, and will allow you to live a life free from alcohol, drugs and the addictive lifestyle.