What is a revolutionary?
Definition: A revolutionary is a person who either actively participates in, or advocates revolution (change).
When used as an adjective, the term revolutionary refers to something that has a major, sudden impact on society or on some aspect of human endeavor.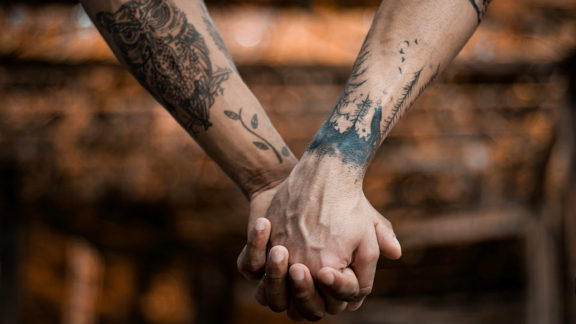 Recovery Revolution was born out of many individuals who wanted to bring about radical and sudden positive change to our community. It is fitting that our supporters be coined "Revolutionaries," as they are integral in advocating and assisting in promoting our mission. We have many "Revolutionaries" and we are sincerely grateful to them all.
As a grassroots organization, we are so proud that many of our donations come in the form of $5-$50 from wonderful people in our community. It is impossible to list everyone that supports specifically because most are given anonymously. Please know that whatever is given, is used in the best possible way to assist our clients and our mission.