We are a charitable not-for-profit organization with the desire to assist in improving individual lives and the community at large.
Addiction is a progressive, incurable and fatal disease that with help can be treated successfully. Treatment at Recovery Revolution, Inc. (RRI) is based upon the respected 12- Step Philosophy; customized by our experienced counselors to meet the specific needs of each client.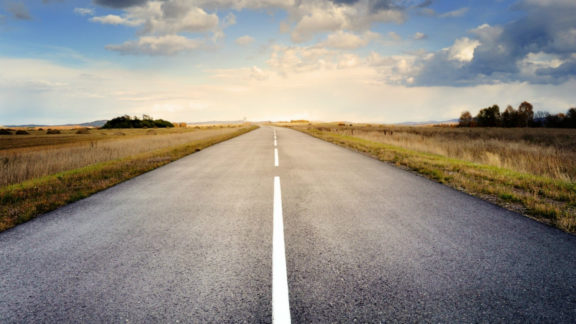 We understand that the disease of addiction impacts the body, mind, spirit and other aspects of a person's life. Treatment must address each of these areas to be successful in the recovery of the whole person. We are not interested in trying to change "who our client is", but rather in giving our clients the tools they need to live a more healthy, meaningful, and productive life. RRI's "Steps to healthy living" can allow our clients to do just that, in addition to a life free from the pains of addiction.
With Recovery, there is hope. With Revolution, there is transformation!