Recovery Revolution encourages everyone to get involved in your local community and volunteer with your favorite non-profit. Service to others is an integral aspect of the recovery process. If you chose Recovery Revolution, there are many ways to get involved. Recovery Revolution relies on community collaboration and support to accomplish its mission.
We wanted to share with you some of the essential facts about addiction and treatment.
Almost 21 million Americans have at least one addiction, yet only 10% of them receive treatment. Though statistics vary depending on the drug studied, the average states that 1 in 8 Americans has a significant problem with alcohol or drugs.
From 1999 to 2017, more than 700,000 Americans died from overdosing on a drug. Drug overdose deaths have more than tripled since 1990.
Drug abuse and addiction cost American society more than $740 billion annually in lost workplace productivity, healthcare expenses, and crime-related costs.
For a list of the ways to donate, please go to our Donate Page
PA is in the midst of an opiate epidemic, ranked first in the nation among overdose rates of young men (Hedegaard, et al., 2017) and 3rd nationally in overdose deaths up from 9th in 2015 (Philadelphia Inquirer, 2019)
Northampton County had ranked 15th out of 67 counties in PA for the highest overdose rate, with the rate of overdose ER trips per 10,000 residents of 1.7 (Lehigh Valley Live, 2017
Drug addiction treatment reduces drug use and its associated health and social costs. Considering all the impacts on society, $1 spent on treatment can save $12 in costs to society.
Treatment not only spares society the costs and consequences of addiction, it also enables people to be better citizens, family members, students, friends, and employees.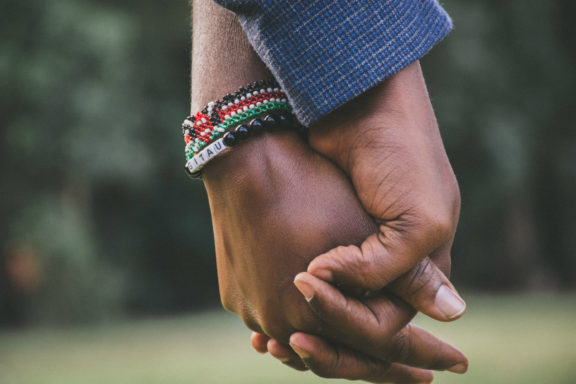 RECOVERY IS POSSIBLE. According to National Institute on Drug Addiction, every dollar invested in addiction treatment programs yields a return of between $4 and $7 in reduced drug-related crime, criminal justice costs, and theft. When savings related to healthcare are included, total savings can exceed costs by a ratio of 12 to 1. Major savings to the individual and to society also stem from fewer interpersonal conflicts; greater workplace productivity; and fewer drug-related accidents, including overdoses and deaths.