Recovery Revolution's mission is to promote healthy, responsible, and personalized treatment for individuals with addictions (including gambling). We work diligently to provide individuals the required treatment and base all our decisions on what is best for the individual. We consider each case individually and acceptance into our program is not based on insurance coverage. When clinically appropriate, if no other funding source is available, we provide treatment for little or no cost to the individual.
Recovery Revolution, Inc (RRI) is a charitable, not-for-profit 501(c)(3) organization that is fully licensed by the PA Department of Health, Division of Drug and Alcohol Program (DDAP) for outpatient, intensive outpatient, partial hospitalization services.
RRI is fully free-standing (not affiliated with any larger corporation), which means that we come from simple start-up money, do not answer to shareholders/for-profit interests and are fully dedicated to the clients we serve. Because we are a not-for-profit, we are afforded the opportunity to pursue actions that are clinically appropriate instead of the next dollar.
Recovery Revolution, Inc. offers a friendly staff that is comprised of exceptionally, experienced, compassionate, and highly educated counselors. Lead by Jana Morris, our small clinical staff has over 120 years of combined experience working in the Addictions Field and are Bachelor's or Masters Level Certified/Licensed Clinicians.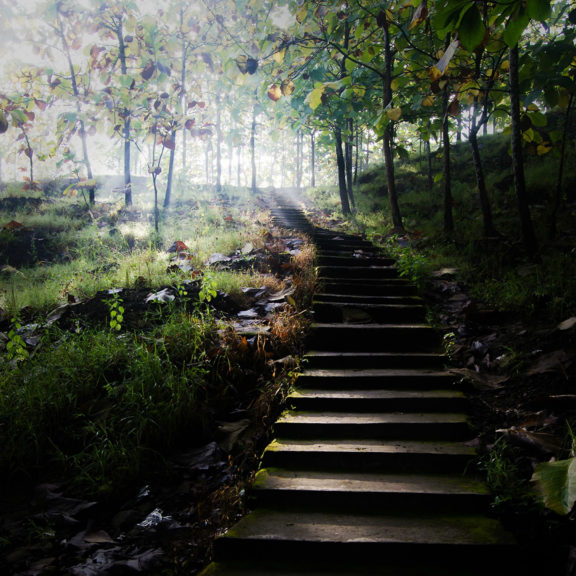 In 2005, RRI started with just 3 outpatient services. In response to community needs, we have expanded to around twenty services. (See our Services page). Our multi-faceted programming sets Recovery Revolution apart from other treatment centers. On a regular basis, our clients comment on how they feel "at home" at Recovery Revolution. This bond has inspired many who have graduated from our program to continue to give back. We are the only known free-standing outpatient in PA to have an active alumni association that gives back to our current clients. Furthermore, RRI is the only free-standing not-for-profit outpatient treatment center to have a dedicated six-week family program that educates participants regarding codependency, enabling behaviors and sober support.
The success of our program relies on the amazing staff who come together every day to become Recovery Revolution. We are dedicated to treating the people we serve with respect, care, and concern, and going the extra mile when necessary to fulfill our mission. We are also blessed with a growing network of supporters who help our help fund our programs and support our mission.