Recovery Revolution was founded and has been successful in the past as a direct result of volunteers. Each of us is blessed with a unique skill set that may be useful in helping others. Please download and fill out our Volunteer Profile form so that we can determine what skills you may possess to help our mission of offering quality services to the community.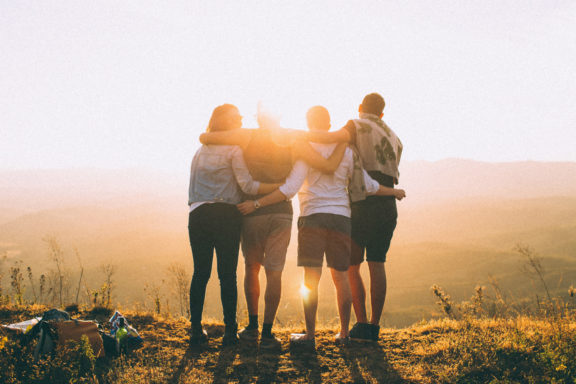 The completed form can be emailed to us at:

 info@recoveryrevolution.org
Or mailed to our office:
Recovery Revolution
109 Broadway Street
Bangor, PA 18013
You can also drop it off in person during normal business hours.